Free Shipping on orders over $50
Fight the bad bacteria in your mouth with a delicious, dissolvable minty probiotic that is designed to help improve your oral health. Our 3-strain probiotic works by breaking down plaque, neutralizing the pH in your mouth and discouraging the growth of pathogenic bacteria to help prevent cavities, gum disease and bad breath. Contains 60 mints, a twice daily dose for one month, or once daily dose for two months. Formulated for adults and children.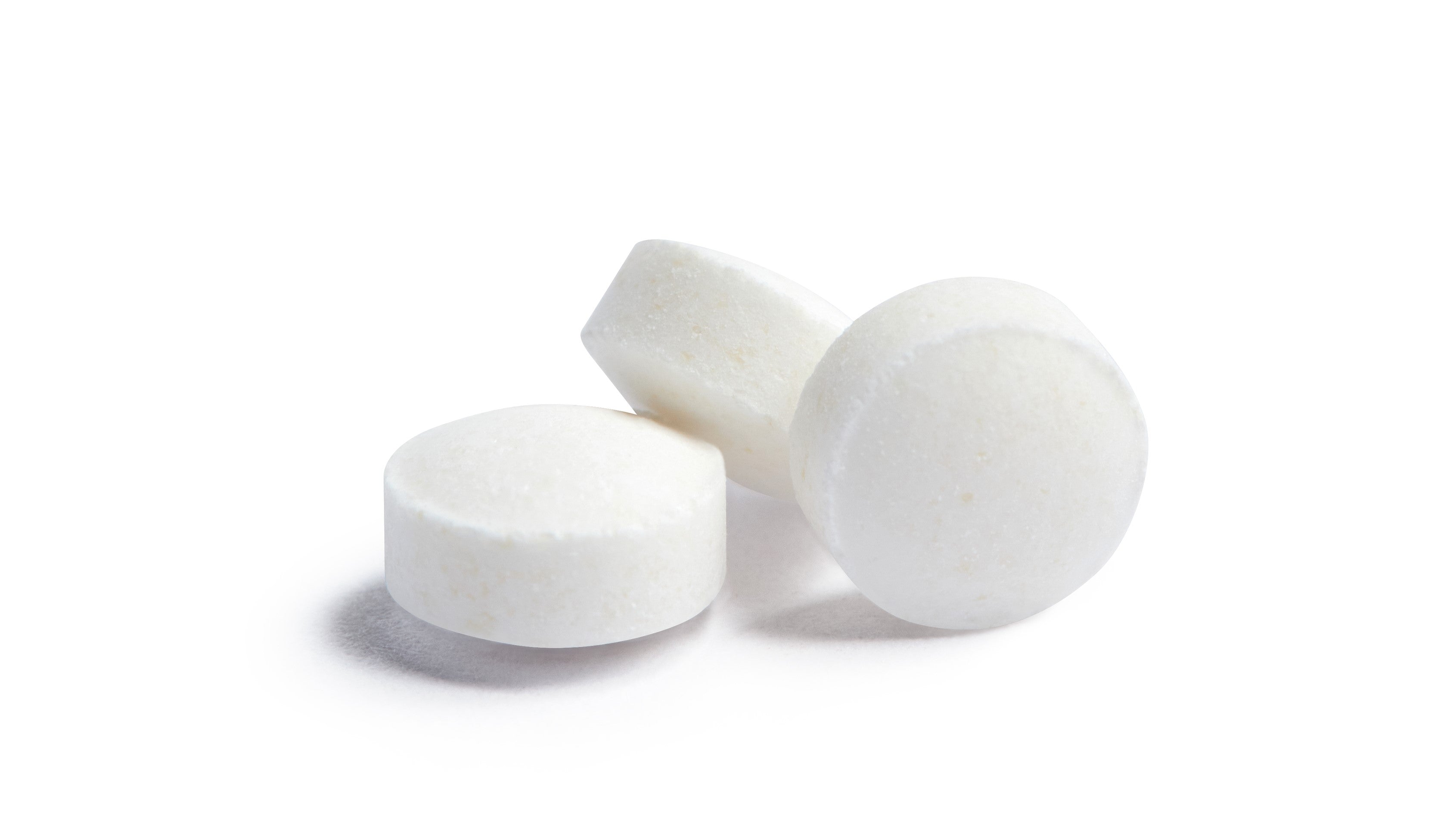 A Probiotic Designed for Oral Health
SuperTeeth Dental Probiotic is a revolutionary probiotic designed for your oral microbiome.
After you brush and floss, simply pop a tablet in your mouth and let it dissolve. That's it!